WebP is a video format that was first developed by On2 Technologies, a company that Google acquired in 2009 for this emerging technology. Presently, Google has vastly improved on WebP and wishes to offer its users an image format the will speed up the whole experience of using enriched images.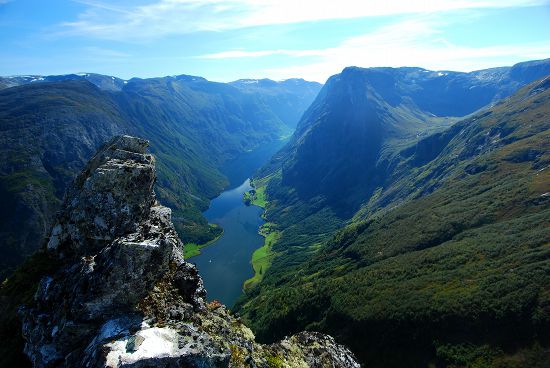 However, not everyone is impressed with WebP for quality and speed improvement in comparison to JPEG. Mozilla and most other browser technology developers believe the same quantum of research and development into next generation of JPEG such as the Microsoft JPEG XR that is believed to offer greater tech speeds etc., than compressed frames of pictures to lower storage capacities and therefore gain faster transmission speeds.
But what is WebP?
WebP is an image formatting technology that works on the principle of still-image variation. It is open-source, royalty-free WebM video technology. Google has worked largely on the newer compression technology that will allow web pages to load faster and has less network bandwidth in comparison to JPEG video transmission technology.
WebP features Google is banking on
Newer encoding software has the ability to concentrate on complicated image parts of images. Using 'upsampler' feature, the diagonals are smoothened and artifacts removed and does not require decoding technology.
The new version of Google's WebP encoder can concentrate its data on the complicated parts of an image.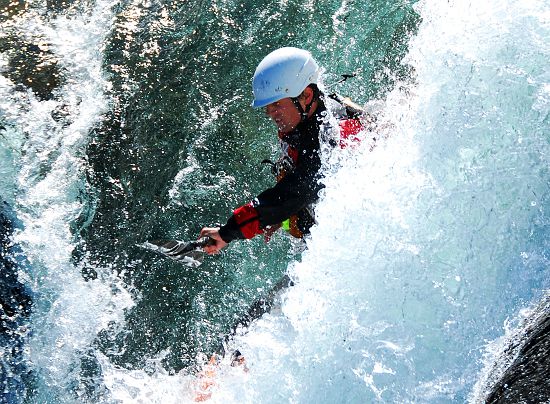 (Credit: Google)
TheWebP compression technology is technically a much improved algorithm today and is highly compatible with earlier releases. This greatly improves the file size and does not eat into storage spaces and network data.
Main features of WebP
Transparency-a features absent in JPEG, is to be a major feature on the next WebP. It will allow parts of the images to remain transparent, if the contexts of overlaying graphics in various colored backgrounds exist. This will allow Google to position WebP as an alternative to PNG or Portabel Network Graphics besides the highest image fidelity feature.
Embedding image data-Using Adobe's XMP or Extensible Metadata Platform, metadata for embedding data –captions directly on photo files, camera exposure time etc will be possible. EXIF is apparently 'painful' as it riddles the web and therefore the preference for cleaner tech like XMP technology.
3Dimensional stereoscopy is the future and therefore WebP has the multi-image technology to separate images for left and right eye into single image file. This will be of greater capability as it will provide users to switch the images form 2D and 3D displays. This will of course bring the focus to CSS-based image technology. Again Google has attempted to keep it very simple with CSS with users only having to use the hashtag label of the image in the multi-image format.
WebP is feature packed and definitely explores the ceiling on image transmission and usage on the Web. However, whether the mind-change from JPEG to newer and differently –based capabilities is being watched by the Industry.
{module user9-footer}